Dr. Mario Sertic is a General Dentist at Country Club Dental Centre in Nanaimo.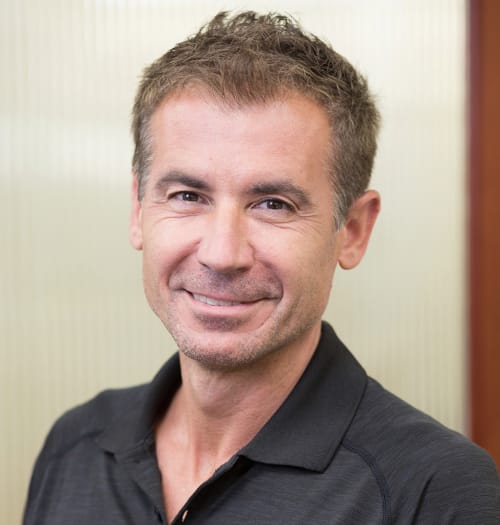 Dr. Mario Sertic
General Dentist
DMD, University of British Columbia
Dr. Mario completed his dental degree at the University of British Columbia in 1999, and he also holds degrees in Biology and Pharmaceutical Sciences. After three years practicing in Vancouver, he returned to Vancouver Island in 2002 to practice dentistry near his hometown of Parksville.
Dr. Mario wanted to be a dentist ever since he was young, but please don't hold that against him! Patients enjoy his great sense of humour and easy chairside manner.  He belongs to the Nanaimo Spear Study Club.
Outside of work, his passions are soccer, tennis, many outdoor pursuits, travel, and spending time with his wife, son, and daughter. He also volunteers time coaching in the Harbour City Football Club.
Both Dr. Sertic and Dr. Simmons are active members of the community and are engaged in a variety of professional associations.  They are active members of the Canadian Dental Association, the Association of Dental Surgeons of British Columbia, the College of Dental Surgeons of British Columbia, and the Nanaimo and District Dental Society. They are also happy to support the University of British Columbia Dental Program and Alumni Initiatives, and several other community-directed programs such as the Save-A-Smile Campaign, providing assistance and dental treatment to members of the community in need, and provide annual bursaries locally at Vancouver Island University and Nanaimo and District Secondary School.