Dr. Lucy Lu is a General Dentist at Country Club Dental Centre in Nanaimo.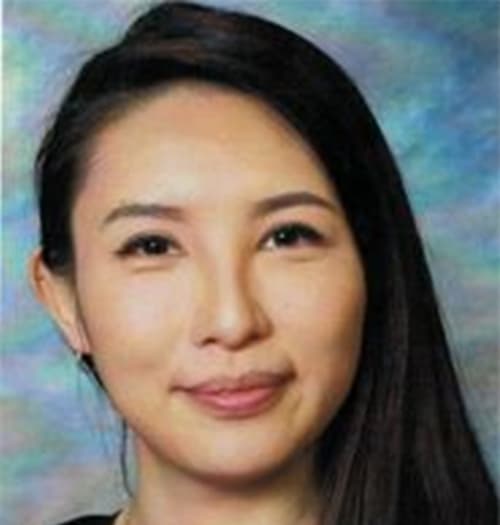 Dr. Lucy Lu grew up in Vancouver, BC and completed her dental schooling at the University of British Columbia. She enjoys working with patients to optimize their oral health, and achieve and maintain a confident, beautiful smile.
In her off time, she enjoys riding horses, biking, volunteering in her community, and exploring Vancouver Island.