Dr. Robert Smith is a General Dentist at Country Club Dental Centre in Nanaimo.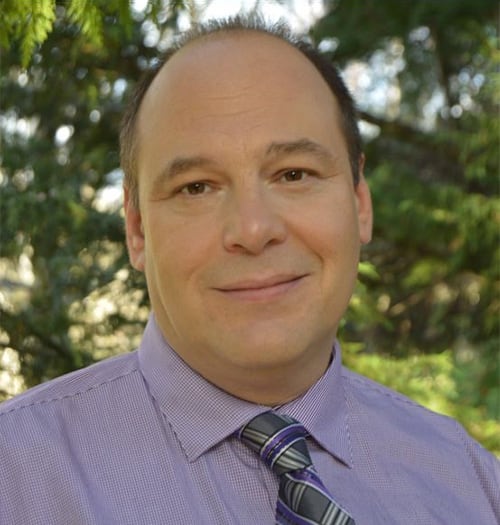 Dr. Robert Smith
General Dentist
DMD, University of British Columbia
Dr. Robert Smith is a graduate of the University of British Columbia, where he received a Doctor of Dental Medicine degree in 1998. For most of his career, he practiced dentistry in northern Canada, where he gained valuable experience in all areas of dentistry.
Dr. Smith believes in working closely with patients to help them achieve optimal oral health through preventative care and patient education. He is committed to providing a comfortable and relaxed dental atmosphere, and he takes a caring and gentle approach when interacting with patients.
His professional interests include root canal therapy, oral surgery, adolescent dental care, and aesthetic dentistry. He always strives to make every patient proud of their smile.